Plumbing services based in Goole, East Yorkshire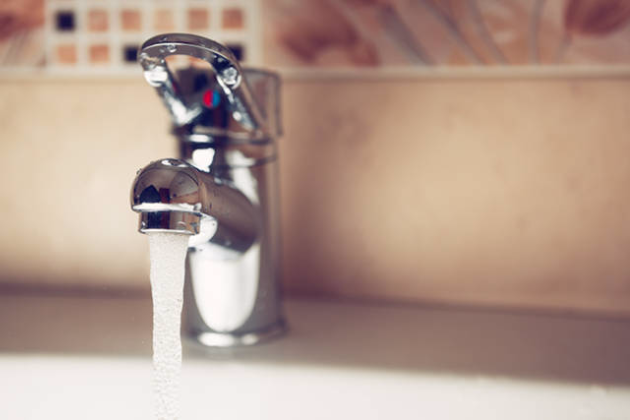 Offering our plumbing services throughout Selby, Howden, Gilberdyke, North Cave and South Cave
DCB Plumbing & Heating offer a wide range of plumbing services for all of your plumbing needs throughout Goole, East Yorkshire and the surrounding area. If you're in need of a reliable and professional plumber, please get in touch today and we will provide you with a solution that will go above and beyond your expectations. For your peace of mind, we have over 10 years of experience within the plumbing industry and are City & Guilds qualified for our plumbing services.
Plumbing repairs
Whether it's a leaking tap or a much larger plumbing repair you need help with, DCB Plumbing & Heating are here to help. If the matter is urgent, we highly recommend you giving us a call instead of leaving us a message, that way we can address the problem as soon as we are possible. You can call us directly on 07849 560370.
Bathrooms
We cover a wide range of bathroom plumbing services including showers, toilets, baths, pipework and more! Please get in touch to find out more.
Kitchens
Our plumbing services also extend to kitchen plumbing. For any of your plumbing needs in the kitchen, please get in touch by giving us a call on 07849 560370 or by using our website's contact form. We'd love to hear from you and whatever you need from us we'll be happy to help with.