Gas boiler installation based in Goole, East Yorkshire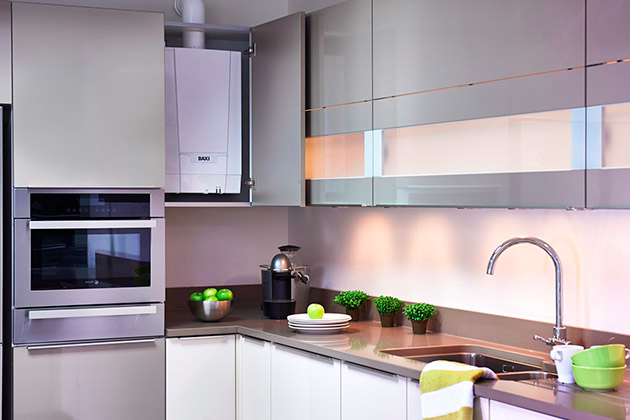 Installing new boiler throughout Selby, Howden, Gilberdyke & surrounding areas
Interested in getting a new boiler installed in your home? Then DCB Plumbing & Heating will be more than happy to help. Whether you're at the stage where you're looking for us to provide you with a free, no obligation quote or are looking for professional answers to your questions, please get in touch. You can reach us by calling 07849560370, or by filling out our website's contact form here.
Quality brands, quality boilers
We are a Worcester Accredited Installer and a Baxi Approved Installer, meaning that we have undergone specialist training on the installation of their products, have met their high standards and often can offer our customers extended warranties on the boilers we install. Both Worcester and Baxi have excellent reputations in the industry and are known for the reliability and efficiency of their boilers. What this means is that we can be confident in supplying and installing a quality boiler that we know will meet your home's heating needs.


Gas Safe Registered
Please note that we are Gas Safe Registered, a legal requirement of all engineers carrying out the installation of gas boilers in the UK. Being Gas Safe Registered is the law because not anyone can safely and competently carry out work with natural gas. A boiler installation not done correctly can pose a risk to the safety of you and your home. Stay safe and make sure any engineer working on a new boiler is Gas Safe Registered.