Heating services based in Goole, East Yorkshire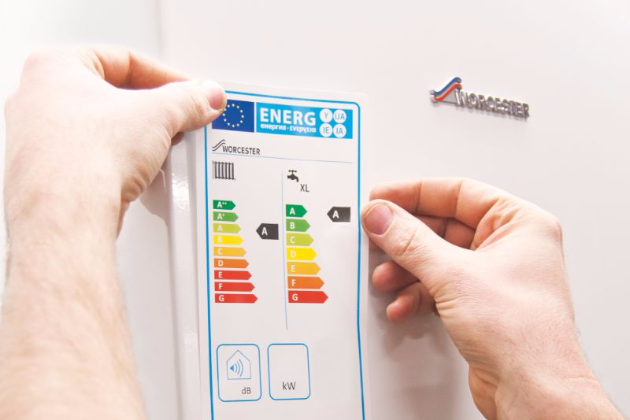 Covering Selby, Howden, Gilberdyke, North Cave, South Cave & more!
We're here to cover all of your heating needs, whether you're looking for an upgrade on your central heating system or would like to get the most out of your existing system. Based in Goole in East Yorkshire, we offer our heating services throughout the surrounding areas including nearby Selby, Howden, Gilberdyke, North Cave and South Cave. If you're local to us and interested in our heating services, please get in touch by giving us a call directly on 
07849 560370
Central heating
Whether you're looking to add new radiators to your home or looking to upgrade your boiler, DCB Plumbing & Heating is here to provide you with the heating services you need. Each home has different heating requirements and we will provide you with a bespoke service accordingly. 
Powerflushing
Powerflushing is a fantastic way of maintaining the health and effectiveness of a central heating system. Using professional equipment, we will rid your central heating system of any build-ups that may be preventing your heating from performing to its maximum potential. With a powerflush, you can expect to increase your boiler's effectiveness, reduce energy bills and increase the overall longevity of your central heating system.